FINAL – Winter Season Schedule 2023-24
October 27, 2023
Skyline is pleased to post the Winter Season Schedule for 2023-24.  Please click the Routes and Schedules Tab on this website home page – https://skylinebus.com/routes/winter
The season begins on November 20th and will end full service on April 14, 2024.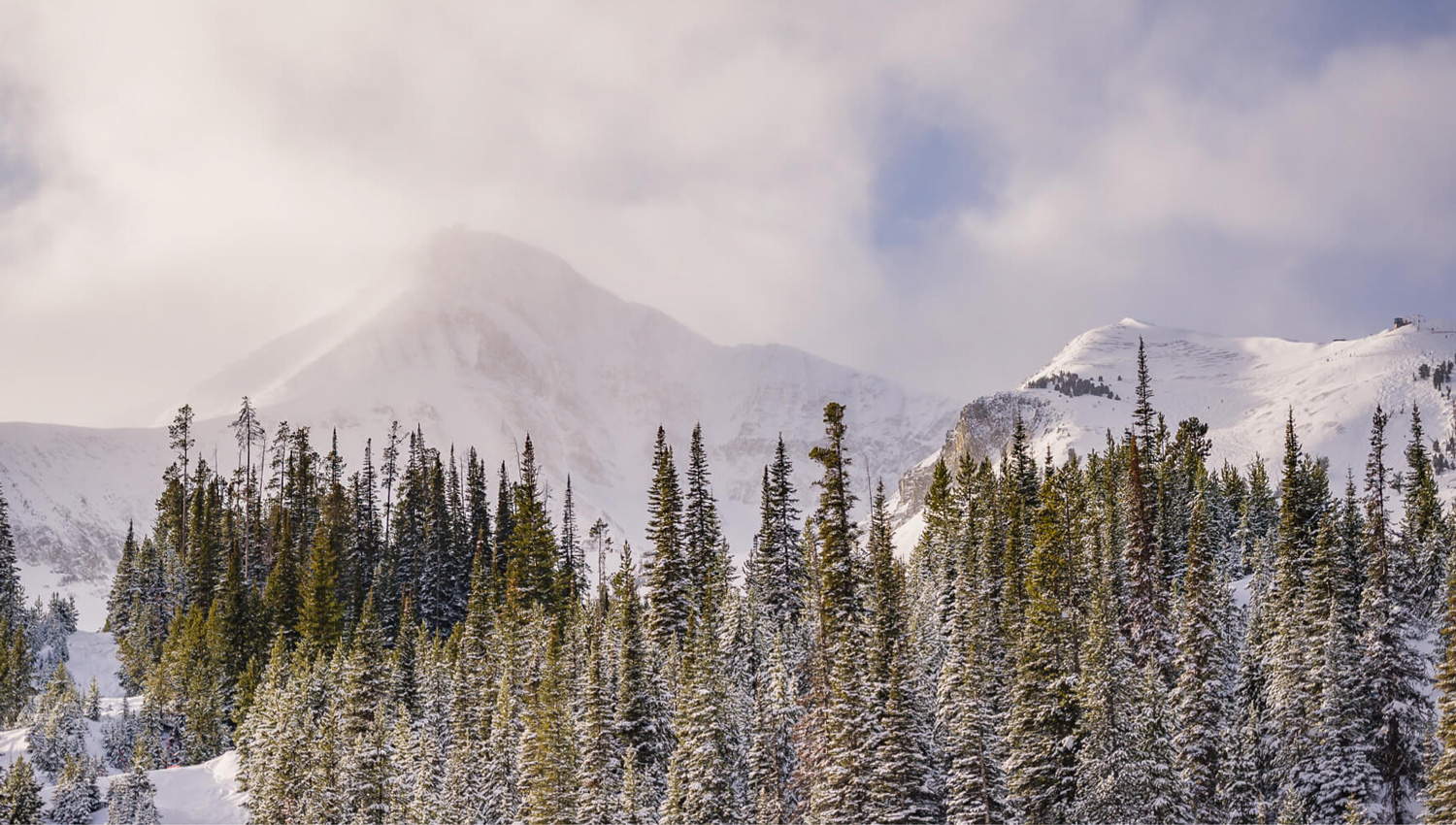 The Big Sky Transportation District Board of Directors approved Winter Season Schedule at their special scheduled monthly meeting on October 26th.   (Refer to the News and Alerts tab found on the home page https://skylinebus.com/news).
(Refer to this website for updates).
View All News & Alerts