Welcome to Skyline's New Website
November 1, 2022
As we move into our 16th year of service and continue to serve our community's transportation needs, Skyline is pleased to introduce our new website.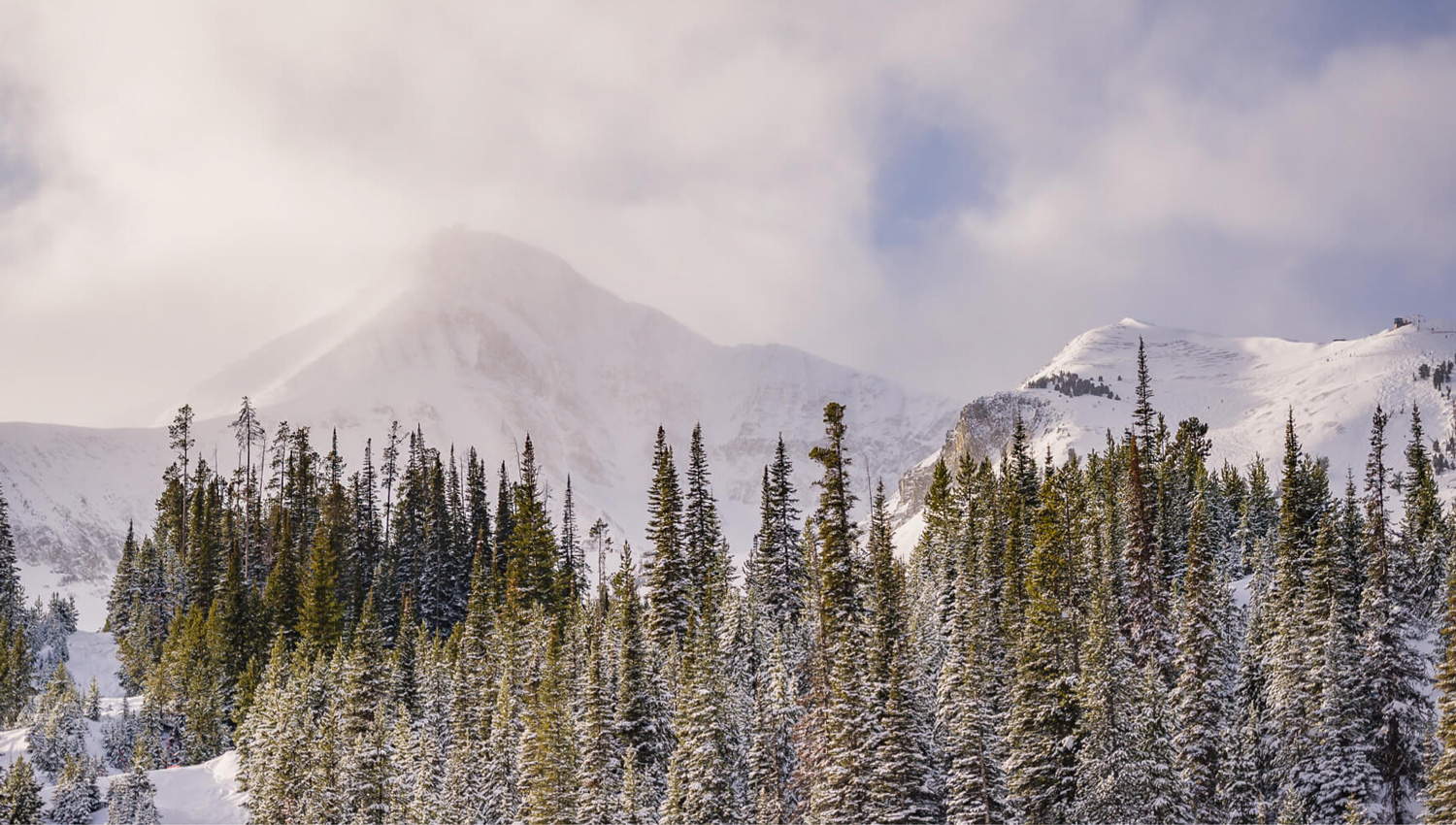 The new Skyline website features all new route and schedule pages. The new schedules are designed to make using the service easier from mobile devices.
The rider information pages will fill you in on all the ins and outs of riding Skyline Bus. You can learn everything from how to buy bus passes, what the bus rules are, how to take your bike on the bus, and how to connect to other bus services or get from the airport to Big Sky.
Our new service alerts and news section will keep you up to date on all current happenings with Skyline. We will announce service alerts, route or stop changes, detours and delays, and general news in this section.
You can also learn about Skyline and how to contact us.
Please explore and enjoy the new website.
View All News & Alerts